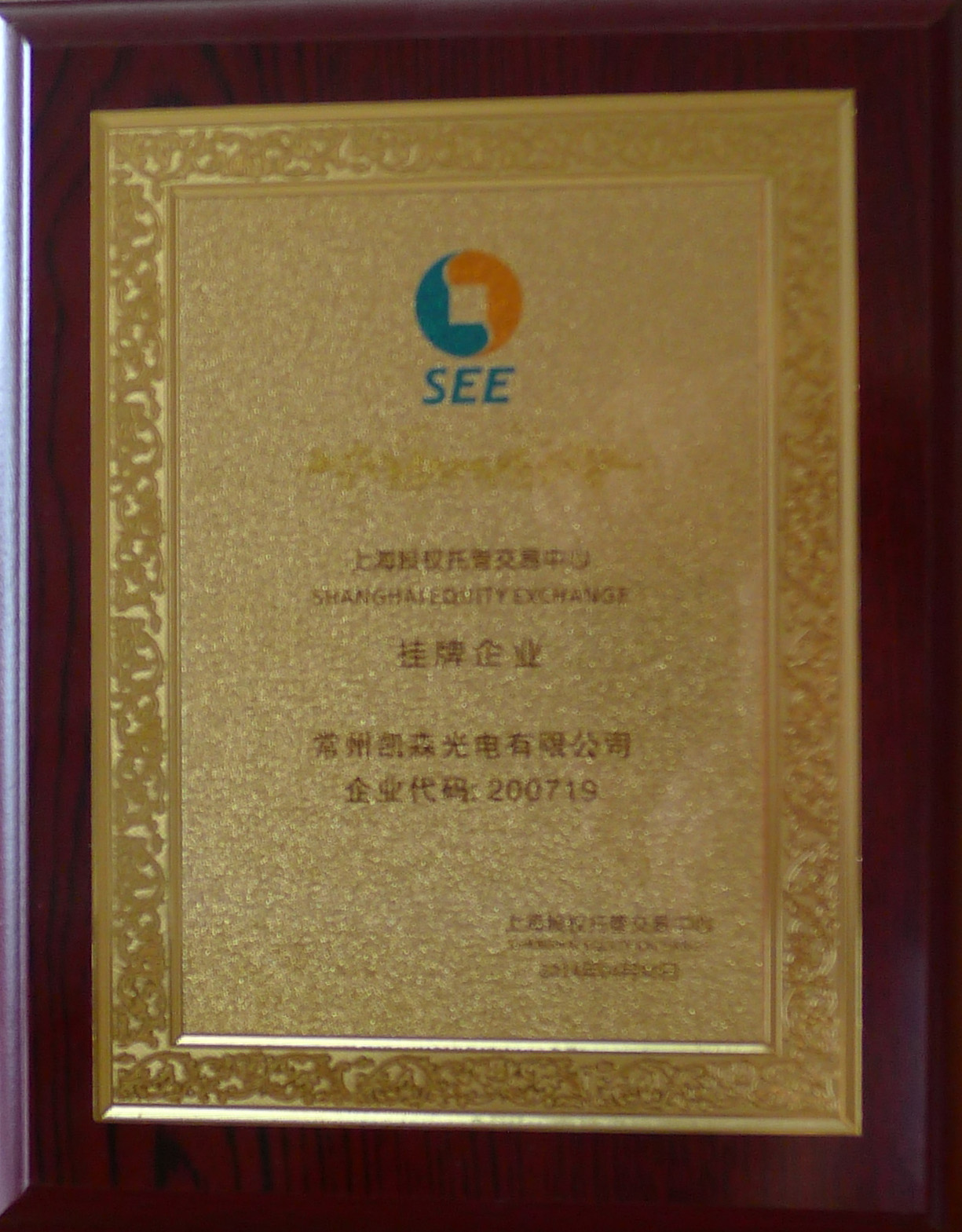 Changzhou Kaisen photoelectricity is currently the national scale larger set research and development, production, sales and service in one of the professional no pole lamp production enterprises. 2011 sales income of 50000000 yuan, the production of 150000 sets of non polar lights, 6000000 yuan investment in R & D funds, Changzhou City, the Tower district as the focus of support and technology companies. 2014 was named Jiangsu province private scientific and technological enterprises. In 2014 to obtain the export license for foreign trade. 2014 successfully listed in the Shanghai equity trading center Q.
Kaysen photoelectric 'Kaysen' is not very light products, has gradually become China's leading brands in the non polar lights, business volume in more than 20 countries and regions around the world. Users use a range of government agencies, municipal roads, large factories, rail transportation, agricultural cultivation, office shopping malls and other 20 areas. By 2015, Kaisen photoelectricity response "public entrepreneurship, innovation and peoples' call, through asset restructuring and structural adjustment, no pole lamp production capacity will exceed 100 million units, sales of billions of dollars of goals.
As a focus in products of large benchmark enterprise. Kaysen by means of big industrial, for customers to create personalized products, dedicated to users worldwide to provide technical leadership, excellent quality no pole lamp lighting solutions. In the domestic. Kaysen has Beijing, Yunnan, Shanghai, Jiangsu, Shandong, Guangdong and other more than 10 provincial sales and maintenance division, more than 30 municipal agents and dealers. So far, the company has received UL certification, the national compulsory CCC certification, the EU CE certification, RoHS, FCC certification; management system successfully passed ISO9001 quality certification system and ISO14001 environmental certification. 2011 so far the company has successfully completed invention patents, utility model patents for more than 30 items, first product "bidirectional memory type adjustable light no pole lamp" of electrodeless lamp light field Bottleneck Breakthrough, winning wide popularity and influence.
Kaysen optoelectronics is the industry has a whole set of high growth enterprises, is a whole industry chain, is a company to create a harmonious and beautiful society, the achievement of energy saving, environmental protection, establish a good reputation, to create new technology brands, the leading enterprise. Looking to the future, Kaysen will to industry leader in the attitude, China energy conservation, environmental protection, emission reduction cause to make due contributions; users worldwide to provide the most economical and efficient lighting solutions.
Contact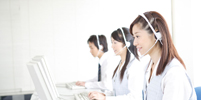 Tel: 0519-88608809
Cell phone: 13906121412
Contact: Mr. Xu
Mail: kaisen@kaisenzm.com
Company address: No. 68, East Road, economic development zone, Changzhou, Jiangsu