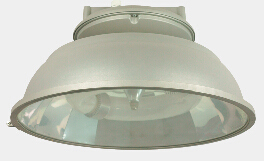 Applicable occasions: large space lighting occasions, such as warehouses, factories, exhibition halls, stadiums, shopping malls, etc..

Product features:
1, electrical box and ballast integrated design, good heat dissipation, especially suitable for high temperature and long time to use the place.
2, the lampshade with revolutionary multi piece fan type reflector, the light efficiency reached a staggering 85%.
3, the reflective cover built-in two reflectors, more improve the efficiency of the light.
4, under the 5mm high temperature resistant tempered glass, the outsourcing of high density silica gel, plus pure aluminum hoop fastening, waterproof and good dust performance.
Contact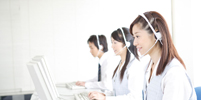 Tel: 0519-88608809
Cell phone: 13906121412
Contact: Mr. Xu
Mail: kaisen@kaisenzm.com
Company address: No. 68, East Road, economic development zone, Changzhou, Jiangsu