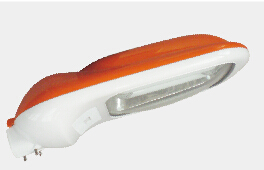 Applicable occasions: city roads, streets, squares, residential, courtyard, factory and other lighting, fashion appearance is applicable to a variety of occasions.

Product features:
1, the lamp shell using aluminum alloy die-casting molding, surface spray treatment, high temperature resistant, also spray into different colors according to the requirement.
2, light transmission cover using 4mm thick tempered glass, good transparency, high mechanical strength;
3, lamp reflector using high pure aluminum molding, through the electrochemical polishing treatment, with high reflectivity, non fading, non oxidation and so on;
4, lamps and lanterns adopt double seal structure design, double silicone sealing ring waterproof, good dust performance, greatly improve the life of lamps and electrical appliances.
Contact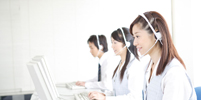 Tel: 0519-88608809
Cell phone: 13906121412
Contact: Mr. Xu
Mail: kaisen@kaisenzm.com
Company address: No. 68, East Road, economic development zone, Changzhou, Jiangsu