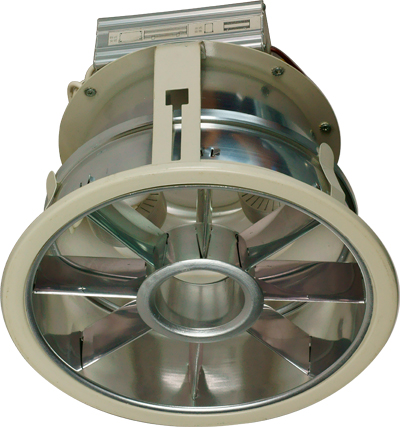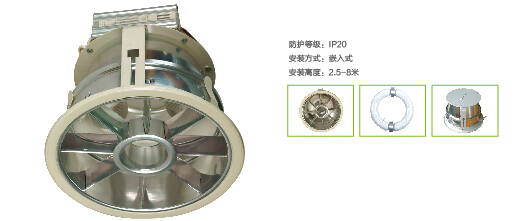 Application: shopping malls, supermarkets, hotels, offices, conference rooms, department stores, exhibition centers, villas and other indoor lighting.

Product features:
1 the shell is made of high purity aluminum die-casting, surface electrostatic spray, excellent technology, elegant appearance.
The 2 reflector is made of pure aluminum, which is used in the process of polishing and oxidation treatment.
3 outlet with the sun gate plate tracery, soft and uniform light.
4 embedded in the ceiling of the hidden lamps, installation, stability, reliability and safety.
Contact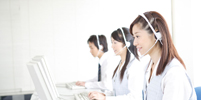 Tel: 0519-88608809
Cell phone: 13906121412
Contact: Mr. Xu
Mail: kaisen@kaisenzm.com
Company address: No. 68, East Road, economic development zone, Changzhou, Jiangsu